WHAT IS DOMAIN AND DNS MIGRATION?
Internet domains are company's most valuable assets. It is not uncommon practice for companies who register domains for their products or services to register them with different domain registrars making the administration and renewals very complicated task.
DNS records, grouped in so called 'DNS zones', are used to map machine-type addresses into human-readable addresses. Services or products offered by companies are usually mapped to www.yourcompany.com, which is much easier to remember by targeted customers. As company grows, number of DNS zones and DNS records tend to grow exponentially. With every new service or product added to company's portfolio, administration becomes a very difficult task.
Virtual People can complete domain consolidation and manage DNS zones on your behalf.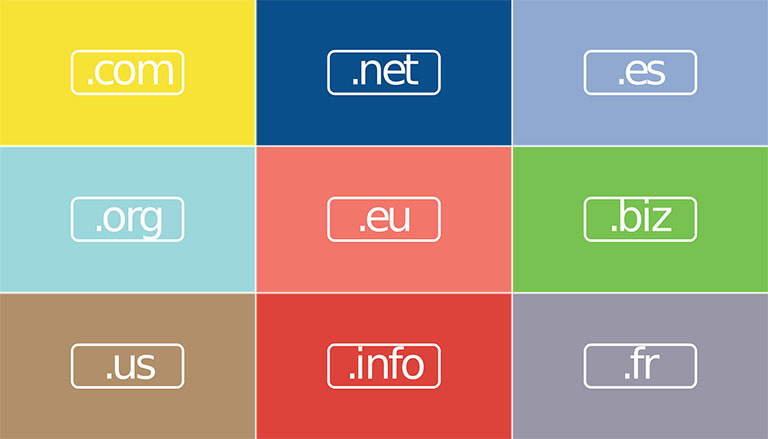 WHAT DOMAIN AND DNS MIGRATION SERVICES ARE WE PROVIDING?
DOMAIN CONSOLIDATION
Virtual People can help you consolidate all domains under a single domain registrar.
DOMAIN DATE RENEWAL
Virtual People can set renewal date for all domains to be the same in order to maximize the efficency of domain administration.
ORGANIZING DNS ZONES AND RECORDS
We can help you organize and manage DNS zones and records making the administration more efficient.