WHAT IS PHONE SYSTEM MIGRATION?
Phone systems are still not a thing of the past. On the contrary, phone systems are still in use as primary way of communication between you and your customers. However, compared to the old hardware based phone systems, new cloud based phone systems are offer better scalability, increased flexibility and lower costs.
If you have migrated your phone system to the cloud and would like to start using software phone applications (softphones), Virtual People Services can help you complete the migration with no impact to your business, whether you need to migrate your office phones, customer support call center or voicemail systems.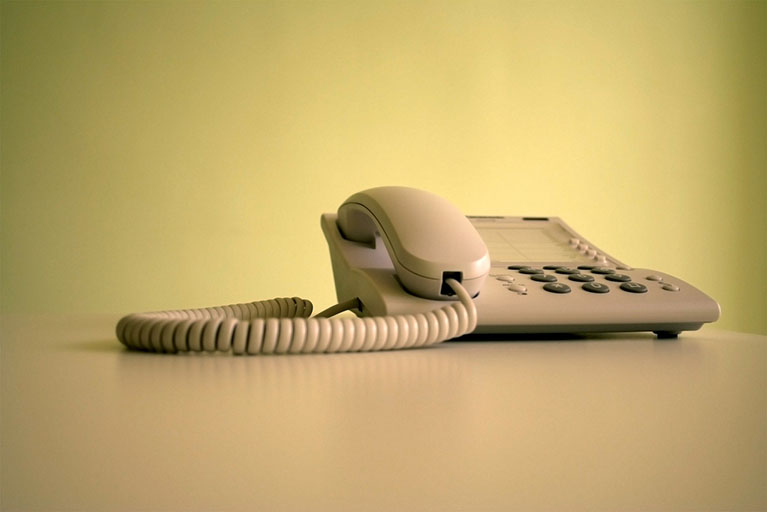 WHAT PHONE SYSTEM MIGRATION SERVICES ARE WE PROVIDING?
MIGRATING CUSTOMER CALL CENTERS
MIGRATING VOICEMAIL SYSTEMS
PORTING TOLL PHONE NUMBERS
PORTING TOLL-FREE PHONE NUMBERS
SETTING UP INTERNATIONAL TOLL PHONE NUMBERS
SETTING UP INTERNATIONAL TOLL-FREE PHONE NUMBERS
DESIGNING PHONE ROUTING SETUP
Including IVR's, call queues, voicemail-to-email forwarding.